Author Archive:
I made this new and entertaining video about 1987.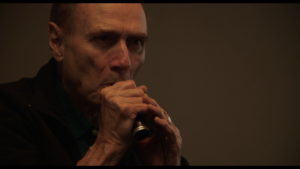 Good morning,
here is another short portrait of an ECM-related photographer from the past, filmed in Nürnberg last year,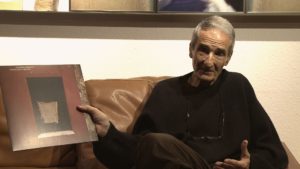 as well as a nice portrait of composer Gavin Bryars, which I filmed in the Midlands a couple of weeks ago.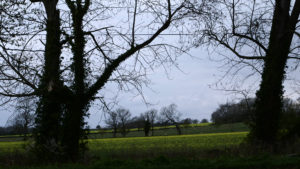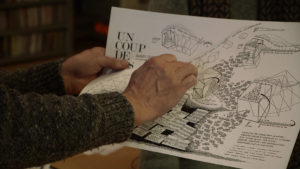 Here's another video that has become somewhat epic, but then again it's with the one and only Barry Guy who has been with ECM since the early 70s. If you'd like to hear the stories behind these interesting graphic scores (and more), please enjoy this visit in the small Swiss village where he lives with his longtime partner, baroque violinst Maya Homburger.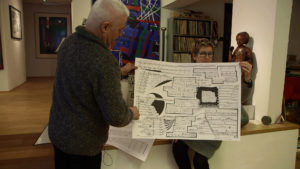 Schon im letzten Jahr gedreht und geschnitten: Ein kleiner Spaziergang mit Juan Hitters am herbstlichen Isarufer.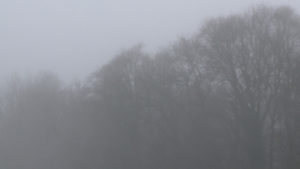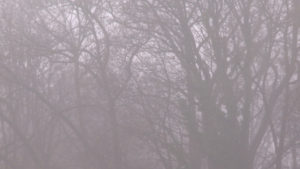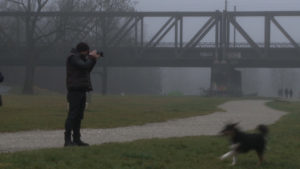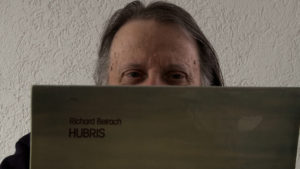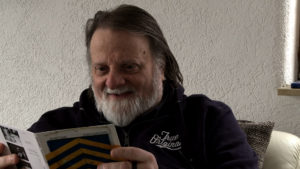 Some of you have been waiting for it. Here's my extensive "interview" with Richie Beirach (one part of it, at least). Enjoy!