Author Archive:
Sonntagmorgen, Ruhrwiesen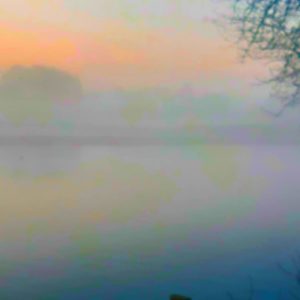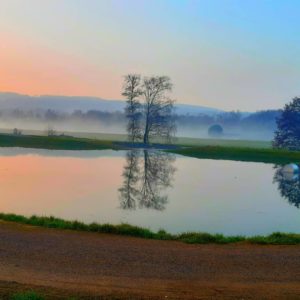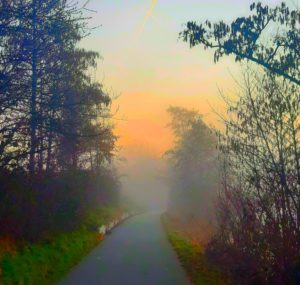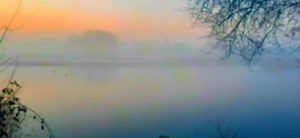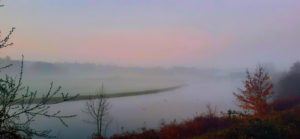 Muss man den grossen amerikanischen Schriftsteller James Baldwin vorstellen? Seine Werke sind aktueller denn je, aus vielerlei Gründen: ein Blick nach Amerika genügt eigentlich. Nun wurde auf Spotify eine Playlist aus seiner Schallplattensammlung kuratiert, sehr hörenswert und eine Entdeckungsreise. Enjoy!
Alben in nicht wertender Reihenfolge:
Fish – Weltschmerz
David Knopfler – Last Train Leaving
Manfred Maurenbrecher – Inneres Ausland
Andreas Vollenweider – Quiet Places
Ambroise Akinmusire – On The Tender Spot Of Every Calloused Moment
Ketil Bjornstad – The World I Used To Know
Janne Mark & Arve Henriksen – Kontinent
Lambchop – Trip
Bob Dylan – Rough And Rowdy Ways
Nduzo Makhathini – Modes Of Communication / Letters From The Underworld
Buch:
Zusammengefaltet in der Geldbörse: ein Zettel mit einer Aufstellung für sechs Wochen in 2021. Grau ist das Papier nicht geworden, kein Radieren notwendig – nur ein kurzes Durchstreichen und Verschieben um eine Woche. War einfach. Mit den sprichwörtlich gekreuzten zwei Fingern hoffen wir, die es betrifft, auf das Beste. Am kommenden Samstagabend zur Schlafenszeit einen kleinen Teller mit Keksen und ein Glas Milch auf die Fensterbank zu stellen: es hätte auch dafür seinen Reiz. Aber am Samstagabend werden andere Wünsche gesehen und manchmal auch erfüllt. Während Du noch wartest: erfreue Dich daran, was Du Sonntagmorgen hören wirst. 
Ein beliebtes Gedankenspiel ist auch heute noch das "Was wäre wenn"-Spiel. Was wäre, wenn die "Beatles" sich noch einmal in den 1970igern zusammen getan hätten, um doch noch ein neues Album einzuspielen? Zum Beispiel. Bootlegs von einem musikalischen Zusammentreffen von McCartney und Lennon während Lennons "Lost Weekend" in der New Yorker "Record Plant" haben überlebt – das Hörerlebnis ist aufgrund der mehr als feucht fröhlich zu nennenden Beteiligten eher ernüchternd. Oder in der Literatur, all' die zu früh gegangenen. Oder die Verstummten wie J.D. Salinger !
Die Traumsequenz, die Dali für Hitchcocks "Spellbound" entwarf, kam mir letztens wieder in den Sinn: ein kleiner, fünfminütiger Blick, der nur eine Andeutung von Möglichkeiten, Ideenreichtum und Phantasie ist. Auch hier kann man träumen, was längere Filmarbeiten von Dali gezeigt hätten.
Am Schönsten ist die Vorfreude: für den kommenden Samstag sind wir jetzt wieder verabredet. Vier Stunden lang, um 20.00 Uhr geht's los. Das ist unser neuer Termin; im letzten Jahr gehörte uns immer der frühe Sonntagmorgen von 6 Uhr bis 10 Uhr. Freilich, am Samstag wird sich mein Eintreffen verzögern wegen meiner Rückreise. Aber Du wirst da sein; ich werde Dir und der Musik, die Du ausgesucht hast zuhören, sobald ich zu Hause eingetroffen bin. Und gemeinsam werden wir Erinnerungen nachhängen und an Zukünftiges denken – bis uns um Mitternacht die neuesten Nachrichten wieder in den Alltag zurück holen. Immerhin ist dann erst Sonntag. Und noch nicht wieder der Alltag.
Seinen Kopf so halten dass niemand hinein sehen kann.
Den ausgestreuten Brotkrumen folgen bis zum Ziel.
Am 5540sten Tag von allen erscheint eine gute Fee und schlägt alles kurz und klein.