Welcome to New Brighton, says the metal mammal that looks like something out of a Russell Hoban novel.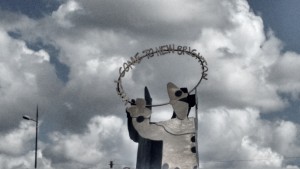 Welcome to New Brighton. It looks fuck-all like it did in the Michael Head documentary from 1992, that's for sure.








Turn up the colour volume and it could be 1973.








Here's not really that far – as the crow flies – from Prestatyn, Rhyl, Llandudno or even Dublin. Your Celt aerial picks up no static here. This is somewhere.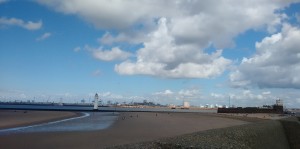 Soundtrack:

It's Immaterial (New Brighton)
The Strands (Loaded Man)
The Beatles (only kidding)