Music from different angles, different genders, different places, flowing through the air


VINTERHYMNE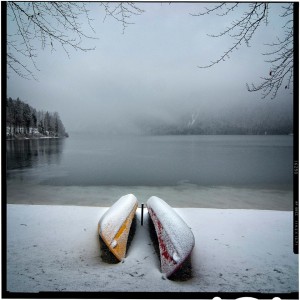 AT NIGHT IN HANOI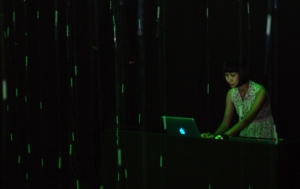 El MONDO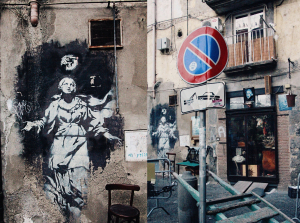 Photo VINTERHYMNE © Ziga Koritnik

5 Comments
Marco:

Henning Bolte,

schön, dass Du Jakob Bro mit "Vinterhymne" ins Spiel bringst. Am kommenden Freitag habe ich Gelegenheit ihn mit seinem Trio in Tilburg zu sehen und nächstes Jahr im Mai dann in Kopenhagen, mit Konitz, Frisell und Morgan. Seine Trilogie ist meines Erachtens nach einer der Schätze der musikalischen Neuzeit, mit Nichts vergleichbar.

Durch Deine Beiträge hier bin ich später dann noch auf weitere dänische Musiker gestossen deren Musik ich heute nicht mehr missen möchte (Simon Toldam, Eggs laid by tigers, Nils Lokkegaard). Auf diesem Weg bedanke ich mich für die Inspiration!

Alles Gute,

Marco

Henning Bolte:

Danke, Marco! Schön zu hören, empfinde ich auch so. Viel Vergnügen im Tilburger Paradox mit Jakob Bro, Thomas Morgan und Joey Baron!

Im Februar erscheint bei ECM Jakob Bros Trio-Debut mit Thomas Morgan und Jon Christensen.

More:
BRO IN TOWN
http://www.writteninmusic.com/jazz/bro-in-town/lang/nl/and

and

HERE
http://www.allaboutjazz.com/php/contributor_articles.php?id=31960

Henning Bolte:

The photo of VINTERHYMN was taken by Žiga Koritnik from Ljubljana, one of the best music photographers around. Check out his website!

If you like you can also consider to buy one of his wonderful pictures. The photo of VINTERHYMN I refer to by the title
VOCAL CHORDS.

Olaf:

Von Jakob Bro hatte ich bisher noch nix gehört, nicht mal den Namen kannte ich. Habe mir "December Song" gleich heruntergeladen. Perfekte Musik für die klirrende Kälte – eine Offenbarung – Vielen Dank für den Tip!

Henning Bolte:

Ja, tut gut bei Kälte ~~~

Grad Arbeit an einem kleinen Video: Bros Begegnung mit Kenny Wheeler. Demnächst.
---