Amsterdam, early morning december 3, what will happen … happens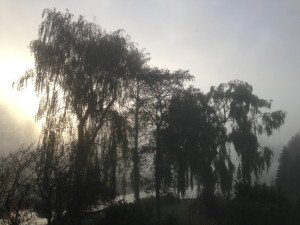 © FoBo

6 Comments
Michael Engelbrecht:

I never saw something like that in Amsterdam. Early morning in a famous park?

Henning:

No, from my window, behind my house, tree comrades, dream partners

Michael Engelbrecht:

I want this to be an ECM cover. Skywards, on the right side, you will read

AMBROSE FIELD

FAR AWAY

ECM

It won't happen, okay.

radiohoerer:

Großartige Stimmung !!!
Hätte ich gern in groß für meinen PC …
Lg

Martina:

Bin ebenfalls sehr beeindruckt.

Henning:

Dank(e). Gucken im richtigen Moment. Glück und Gefühl für meine Bäume.
---