Mein Vater gab mir Klavierunterricht, als ich etwa drei Jahre alt war. Er war Organist in der Kirche, Musik war für mich wie eine beständig verfügbare Quelle. Und eines Tages fragte ich ihn, wer denn die Musik geschrieben hat, die er mir zum Spielen hinstellte. Ich wollte so was auch machen. Also gab er mir ein weißes Blatt Papier, ich nahm einen Stift und füllte die Zeilen mit kleinen schwarzen Punkten. Ich wusste nicht, dass John Cage auch solche Partituren herstellte, mit Zeichen, die er dort setze, wo Unebenheiten des Papiers auffielen. Mein Vater sagte: "Das sind zu viele Punkte!" Also nahm ich einen Radiergummi und radierte die meisten Punkte wieder weg – wer mich heute Klavier spielen hört, weiß, dass ich alle überflüssigen Töne weglasse. Das war meine erste Komposition. Naja, das stimmt natürlich nicht ganz.

Meine erste Komposition schrieb ich viele Jahre später für diesen hübschen Bengel mit den verträumten dunklen Augen. Er spielte Klavier in dem verrauchten Jazzclub und ich verkaufte Zigaretten, um dieser verrückten freien Musik nahe zu sein – das Eintrittsgeld konnte ich mir nicht leisten.


Den Titel habe ich bedachtsam gewählt. Mit dieser Komposition machte ich dem aufregenden Pianisten klar, mit wem er es zu tun haben wird. Er hat es verstanden. Später heirateten wir.
Diese Geschichte enthält erfundene Wahrheiten. But there is no doubt: Carla is the Queen of Jazz Composers. Sie war die eine Frau unter den Musikern der New Yorker Jazz-Avantgarde, die schon mit ihren frühen Stücken – vertrackten Miniaturen voller raffinierten Esprits und Freiheit gewährender Offenheit – Paul Bley, Charlie Haden, Gary Peacock und (damals schon) Steve Swallow versorgte. Mir scheint, dass niemand ihre enigmatischen Kompositionen besser erblühen lassen kann wie Paul Bley.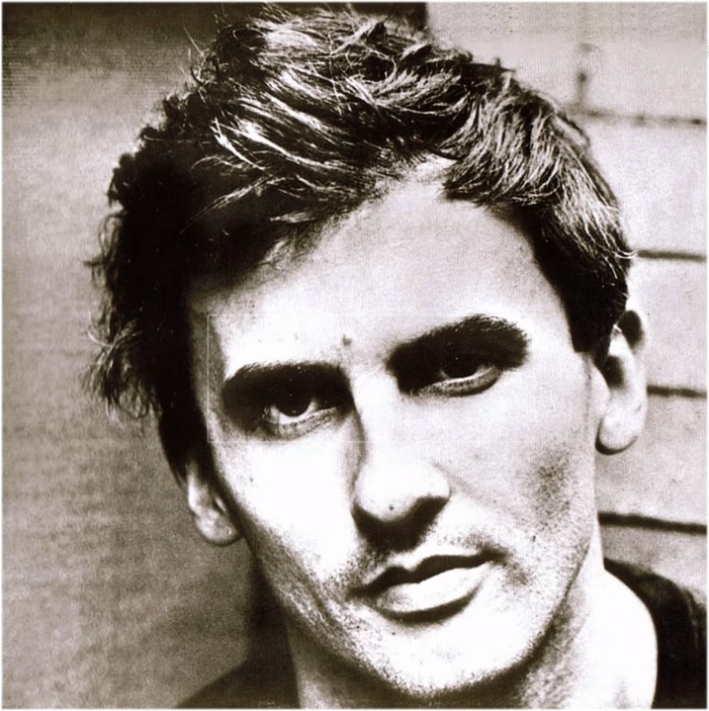 Gestern habe ich Rosato überreden können, endlich die Vinyl-Edition von Gary Peacocks Album Tales of Another zu digitalisieren. Es ist eines meiner liebsten ECM-Alben und trotzdem sind sehr sehr viele Jahre vergangen, seit ich es zum letzten Mal angehört habe. Meine Ohren waren gestern weit offen und beim ersten Titel der B-Seite Trilogy I werde ich noch hellhöriger! Das kenn ich doch! Und vielleicht erkennen es aufmerksame Leser & Hörer dieses posts wieder: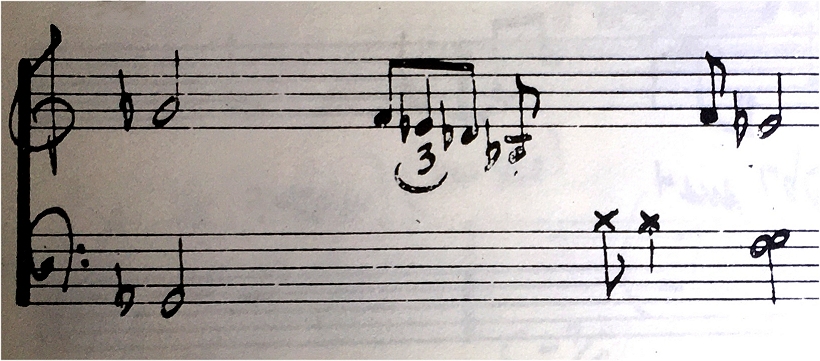 Es ist wunderbar und verblüffend, wie sich verschiedene Fäden des Blogs treffen und verknüpfen und sogar meine persönlichen Eindrücke und Erfahrungen als Musikhörer streifen, angefangen von Ingos berührender Remineszenz an Gary Peacock, die Wiederentdeckung des Albums Tales of Another, in welchem ich Garys Verbeugung vor Carla höre – ein kleines Samenkorn. Die Übereinstimmung der Töne kann kein Zufall sein.

Und dann lese ich noch dies:
… die Story stammt aus der Zeit vor der Aufnahme seines Album "Tales of Another". Ich weiss noch, wie er erzählte, und wahrschheinlich auch in jenem Gespräch, dass die Kompositionen nur aus einzelnen Samen oder Ideen bestanden. Kernzellen, welche vom Trio aufgegriffen wurden.