The first thing to say about Elysium FC is that it doesn't exist, and never did. The club's ghost stadium – kinda like a Spectral San Siro, a Stade des Fantômes – is an amazing place at 3 o'clock on a Saturday afternoon. Elysium FC will never die is the ghost chant from the ghostcrowded terraces. Elysium FC will never die.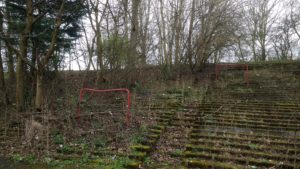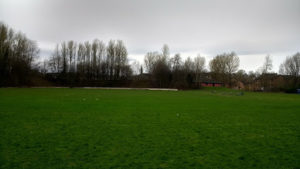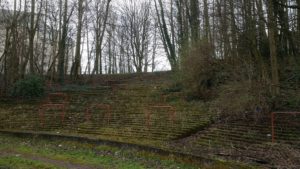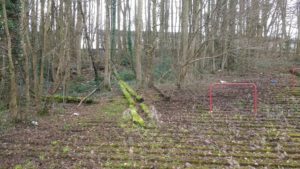 There is something in the air here. Something deep, human, full of belief. Transcendental. I walk around. I move like a phantom. I'm at a loss to explain it though, this vibe. Then my phone rings. It's André Breton. He has this to say:
Everything flows to make us believe that there exists a certain part the mind where life and death, the real and the imagined, the past and the future, the communicable and the incommunicable, the high and the low, cease to be perceived as contradictions.
And I think 'Oui, André, c'est vrai' but the phone goes dead. So I WhatsApp my reply:

Tout est vert, tout d'un coup.
The playlist for the above photos is as follows:
Photo 2: Everything You Do Is A Balloon
Photo 3: Giftwrap Yourself, Slowly! (avoid any unintended Anglo-Deutsch puns on the word 'Gift', though. lol)
Photo 1: Mutability (A New Beginning Is in the Offing)
Photo 5: Our Lives (Lost, Bolivia, New York)
Photo 4: Max


The cup is broken.
Everything is broken.
Everything is repairable.
Je me promène.
Principalement, je me promène.