Inverleith>

Real life stories. Rules Love Space. RedLeninStalin. Ravelston, Leith, Stockbridge. Rockets Love Space. Rhine – Liffey – Songhua. RLS RLS RLS.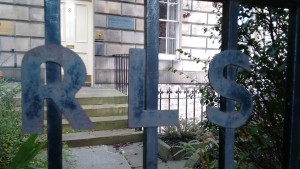 Rose Street>>

Edinburgh pub: Glaswegian heart, German head.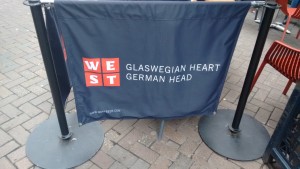 Leith Street>>>

And there ain't no temples of psychogeography without an impermanence that races past like horses over the hills.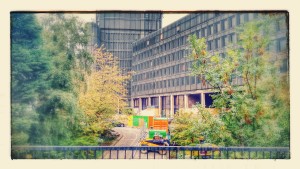 Reference soundtracks>>>>

Mike Scott "Edinburgh Castle"
Boards of Canada "Bocuma"
The Fall "Edinburgh Man"
Incredible String Band "Air"
Bert Jansch "Jack Orion"
The Nectarine No.9 "The Holes of Corpus Christi"
Paul Haig "Turn The Vision"
Young Fathers "White men are black men too"