Jean-Jacques Avenel, a bassist with a big big 'B' has gone. He's in the heart of many, he will be sorely missed. I was lucky to see him live a couple of times. And was impressed
deeply, longstanding. He was the bassist of group of Steve Lacy. That's where I saw him first. And later with Benoît Delbecq. He had it all in a special way, rhythm, melody, tone,
earthy power. And, he was a great kora player with a deep knowledge of West African music.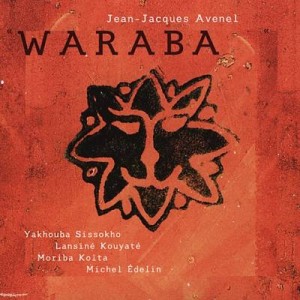 Jean-Jacques Avenel – Waraba (2004)

The encounter of the famous French string bass player Jean-Jacques Avenel with Lansiné Kouyaté, Yakouba Sissokho (kora) and Moriba Koïta (ngoni), encouraged him to found the group "Waraba" (lion). The flutist Michel Édelin also joined the group. Published in 2004, Waraba valorizes the complementary features of strings, balafon and flute music, building a harmonious and peaceful universe
I am just listening to THE SIXTH JUMP, a trio of Benoît Delbecq, Avenel and the Congolesian drummer Emile Biayenda. Very deep vibe and high resonance. Moving music. Ghostly beautiful. Released on Canadian Songlines Label.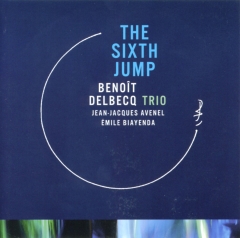 VIDEO Studio recording La Muse en Circuit 7 and 8 July 2008

VIDEO JJ Avenel solo Jazzdor 2011