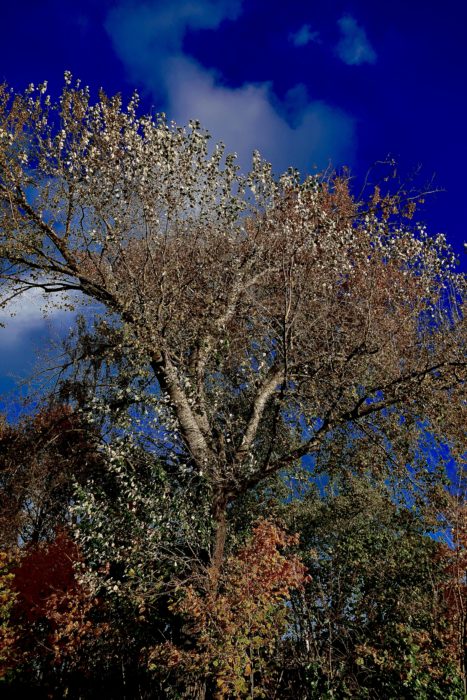 Amsterdam moment, yesterday (a)FoBo_
This entry was posted on Samstag, 26. November 2022 and is filed under "Blog". You can follow any responses to this entry with RSS 2.0. You can leave a response here. Pinging is currently not allowed.
2 Comments
Jan Bang:

That's a beautiful capturing of time Henning.

Lajla:

Was für ein königsblauer Himmel.
Leave a comment