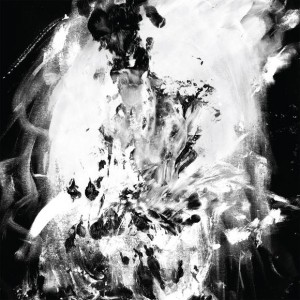 Coming out on 2 June 2014:

JON HASSELL – CITY: WORKS OF FICTION

Revisitation of a classic 1990 album by a musical pioneer.
Included alongside the original album is 'The Living City', a 1989 concert performance at the Wintergarden in New York City mixed live by Brian Eno, and 'Psychogeography', a carefully edited sequence of alternate takes, demos and re-interpretations by cutting edge electronic producers that presents a parallel dimension version of the original release.
Features contributions from 808 State, patten, No UFO's and Bass Clef.
Available as a 3CD casebound edition, or a 2LP + DL card version that sees the original release re-cut as a double album for vastly improved sound.